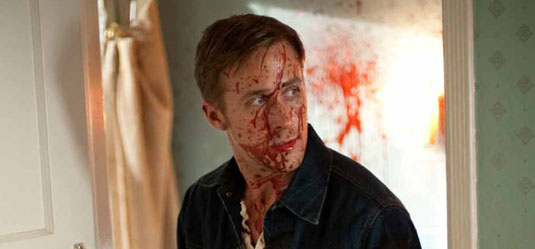 I know deep down that I probably shouldn't like it, but for some reason that I can't quite explain, I really like the movie "Drive."
I'm also really excited for it to come out on DVD at the end of the month.
And for it to play at my university's Monday movie night thingy.
I think it's cause Carey Mulligan is in it. And I love her. :3 Bryan Cranston is in it too. And Ron Perlman. And Ryan Gosling.